We may earn a commission if you make a purchase from the links on this page.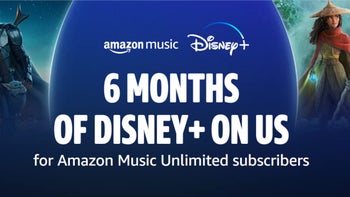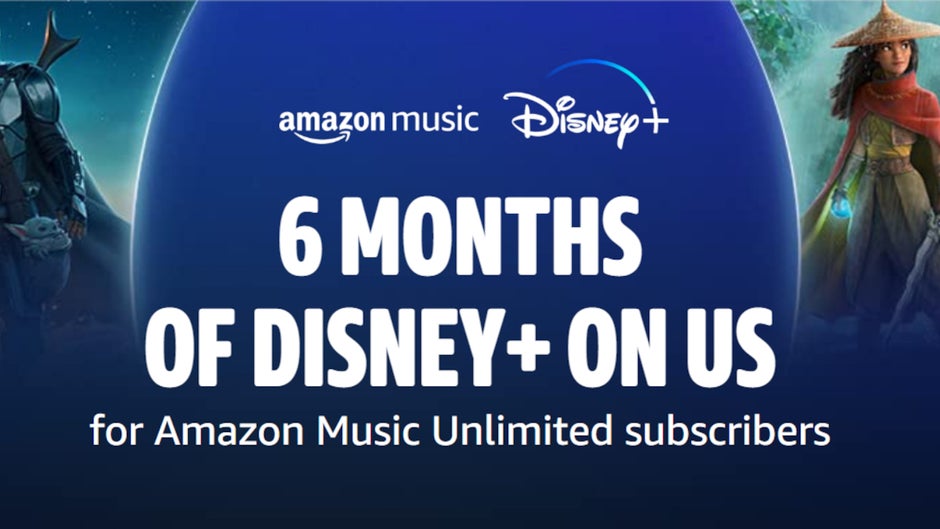 Amazon works the same Disney Plus Promotion it has been running for the last few months: 6 months of free Disney Plus with a new Amazon Music Unlimited subscription. At the end of the six months, you will need to start paying for a Disney Plus membership ($ 7.99), in addition to the Amazon Music Unlimited membership ($ 9.99 / $ 7.99 for Prime members). The offer is only available to new subscribers, so if you have already paid for an Amazon Music Unlimited subscription or enjoyed another promotion, you will not be able to take advantage of it. On the plus side, current and former Amazon Music Unlimited subscribers get 3 months of Disney Plus for free.
Those who already pay for a Disney Plus membership are not eligible for these promotions. Of course, you can cancel your Disney Plus subscription anytime during the promotional period if you don't want to pay for the service after the free six / three months. Just make sure you don't cancel the Amazon Music Unlimited subscription during the promotional period, as your Disney Plus subscription will also be canceled.
Additionally, you will need to cancel your subscriptions separately after the promotional period expires, as canceling one will not automatically cancel the other. According to Amazon, the promotion is only available in the United States and Canada.