Blackhawks Talk podcast: Can Fleury catch up with Brodeur? originally appeared on NBC Sports Chicago
Our redesigned local news and weather app is live! Download it for iOS or Android – and sign up for alerts.
In the latest Blackhawks Talk podcast, Pat Boyle and Charlie Roumeliotis discuss Marc-André Fleury's 500th career victory in his hometown of Montreal. Does he have a chance to catch up with Martin Brodeur's 691 victories? The guys also give their take on Jonathan Toews ending his 25-game goal drought, why Dylan Strome was a healthy scratch, and some thoughts on Jujhar Khaira's kick.
Click here to subscribe to the free Blackhawks Talk podcast.
NBC Sports
Loyola Ramblers defeats Vanderbilt: 3 observations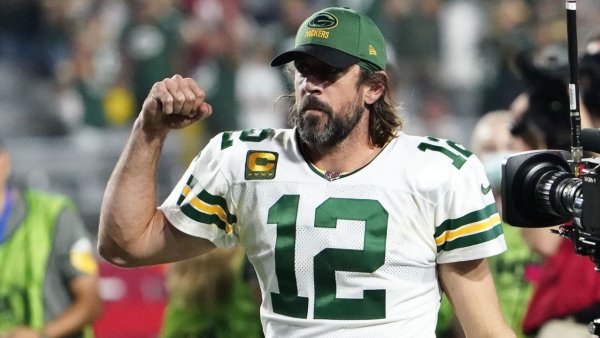 3 keys to make the bears upset the packers, prediction of the final score

To download
Download MyTeams today!